Faith is a personal matter, and assumed to have been arrived at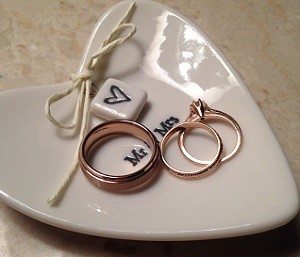 over the course of perhaps years of personal exploration and introspection. To assume otherwise would be presumptuous and condescending. I have no intention to educate, convert, or otherwise try to actively influence personal philosophies or world views. There are many other forums for that. I may, in the future, provide some of my favorite links for these debates.
I simply choose to support anyone who seeks a non-judgemental, world-view-agnostic avenue for officiant services as they navigate the interaction between legal and personal. While my personal philosophy is most aligned with Dudeism, the Universal Life Church is more readily accepted as a legitimate organization to sanction marriage and other acts of ministerial office. For that reason I became ordained as a ULC Minister and a Dudeist Priest.



Universal Life Church